CAMEX spol. s r. o.
Metalworking, metallurgical processing of metals and special alloys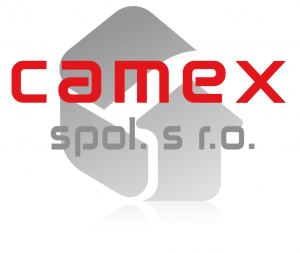 CAMEX – SPECIALIST IN METALLURGICAL PROCESSING OF NON-FERROUS METALS AND THEIR ALLOYS, METALWORKING
CAMEX spol. s r.o. was established on 1 October 1992 for the purpose of manufacturing plastic packaging. Over the years, the company switched to the production of sputtering targets for optical media and in recent years added other fields.
The company is engaged in the processing of non-ferrous metals and their alloys, producing very pure metals up to 99.9999%. We offer production of materials according to customer requirements from casting, forming to machining.
Metallurgical processing of non-ferrous metals
Heat treatment of metals (hardening, annealing)
Casting (copper, aluminium, nickel, low-melting alloys, precious metals, etc.)
Forming (rolling, pressing, rotary forging)
Wire manufacturing
Production of pure metals and alloys
Production of pure metals (99.99% – 99.99999%)
Production of pure metal alloys
Production of sputtering and steaming targets (targets) machining
Conventional and CNC machining
Turning up to 500 mm diameter and 1 m length
Milling 600x1500mm
Other machining operations
machining, drilling, grinding, toothing production for module 4
Contact:
CAMEX spol. s r.o.
5. května 417, 25é 64 Měšice
Tel: +420 605 873 422
Email: info@camex.cz
Web: www.camex.cz/